Apex Oaks at Clear Lake Memory Care Living provides the perfect environment of care, compassion, and respect for those experiencing various levels of Alzheimer's, Dementia, and other cognitive changes. Our program is focused on the belief of supporting purposeful lifestyles, regardless of the degree of memory loss a resident possesses. With close attention to the best practices in Memory Care, our professionally trained staff and highly skilled dementia caregivers are passionate about addressing each of our residents' unique needs. Our goal is to provide the support needed for our residents to enjoy a lifestyle that promotes stimulation and purpose.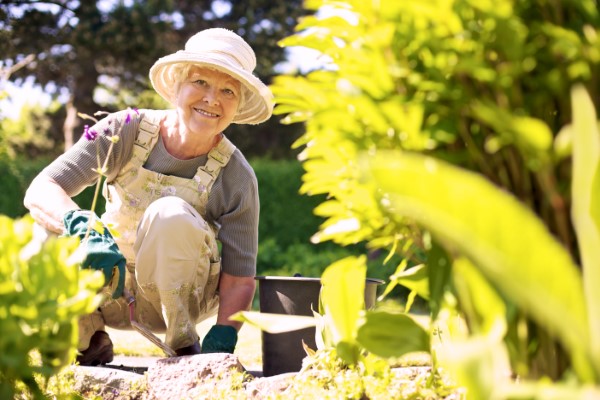 Memory Care Amenities & Services
Daily exercise classes catered to your ability
Outdoor activities include walking paths with views of tranquil pine trees and gardening
Pet therapy
Family support group
Intergenerational programming
Three meals daily
24-hour Emergency Response System in each apartment
Private and semi-private apartments are available
Access to community amenities
Housekeeping
Large, easily accessible closets
Personal laundry, including bed linens and towels
Smoke detectors/fire sprinklers in each apartment
Assistance with personal needs such as bathing, dressing, and grooming
Medication Management
Mobility and transferring assistance
Maintenance
Continence management
Meaningful activities that provide daily purpose and satisfaction
---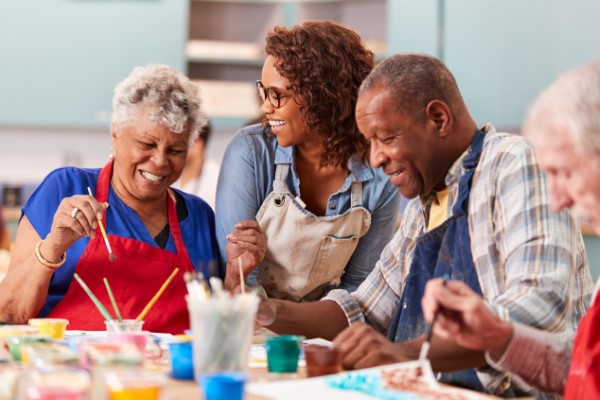 Activities
Our programming offers daily structured activities that help provide a routine for our residents. Our programs and activities help reduce anxiety or stress, focusing on all aspects of health and wellness. Our programs at Apex Oaks include outdoor activities such as serene daily walks and gardening. Residents also engage in exercise classes catered to their individual abilities and strengths. Our programs stimulate cognitive, physical, and spiritual health while also building relationships and motivation among our residents.
---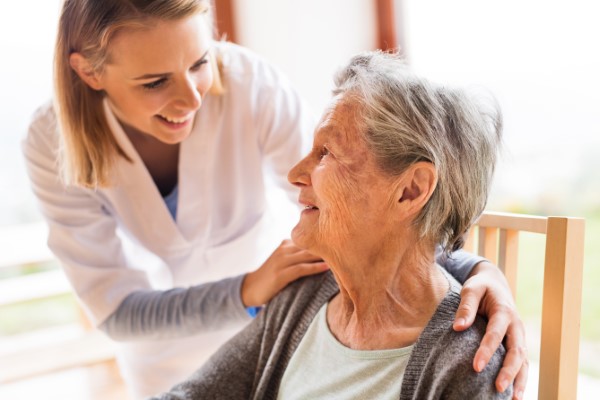 Community
Our community is specifically designed for individuals living with memory loss. From the layout to the decorations and furniture, each detail has been carefully considered to ensure a safe and stimulating home for our residents. Each of our units is equipped with 24-hour Emergency Response systems, smoke detectors, fire alarms, and other necessary safety features. We offer private and semi-private apartments with large, easily accessible closets and en-suite bathrooms. Our spa room is equipped with a walk-in tub, which allows for a safe, comfortable, and luxurious bathing experience.
---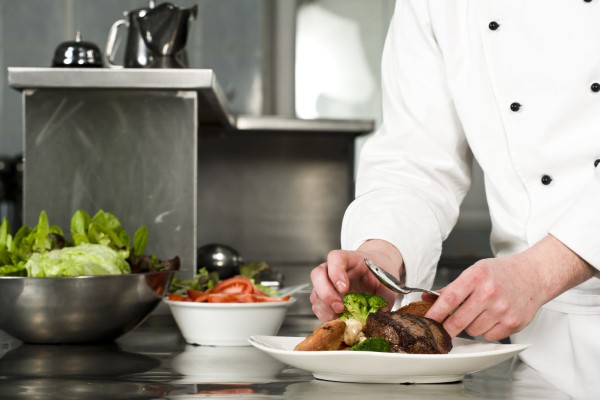 Nutrition
At Apex Oaks, our caregivers and staff ensure that your dining experience is met with attention, quality, and care with each meal.. Our chef's use fresh ingredients to create a healthy menu and brain-healthy food options. Catered to each resident's preference and liking, our kitchen staff is passionate about serving quality meals that promote positive eating habits and a healthy lifestyle.
---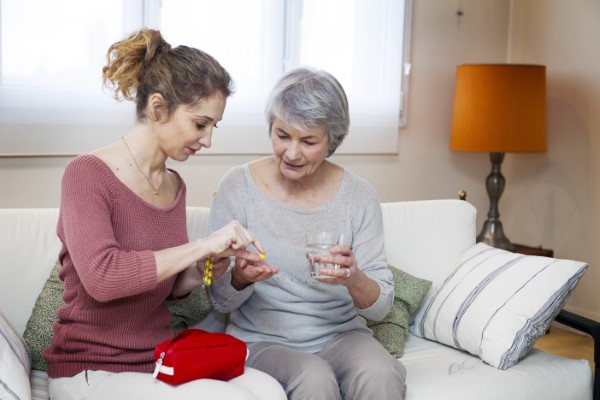 Services
Designing tailored care plans and routines is essential to the quality of care we deliver. Our highly skilled staff provides a portfolio of care services that meet individual needs, such as medication management, housekeeping, and more. By providing care with respect and patience, our residents retain independence and fulfillment in their daily lives.
---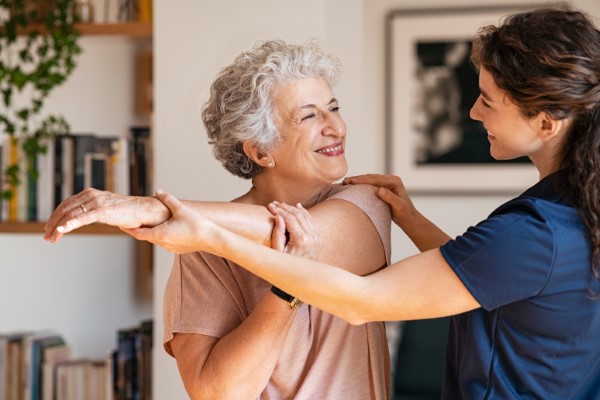 Support
Our goal is to provide support to each resident to fulfill their sense of purpose and success. Our specially trained caregivers understand the importance of patience and emotional reassurance for our residents and their families. Apex Oaks pet therapy has improved feelings of purpose because it builds a sense of companionship support. We also focus on intergenerational programs and family support groups to help build relationships, provide emotional assistance and ensure a full range of support.
---
Apex Oaks at Clear Lake combines holistic care with engaging programs to provide a genuine sense of purpose and fulfillment. Our Memory Care program focuses on improving your quality of living. Please call to schedule a personal tour of our community and see the advantages of senior living at ease with us.