---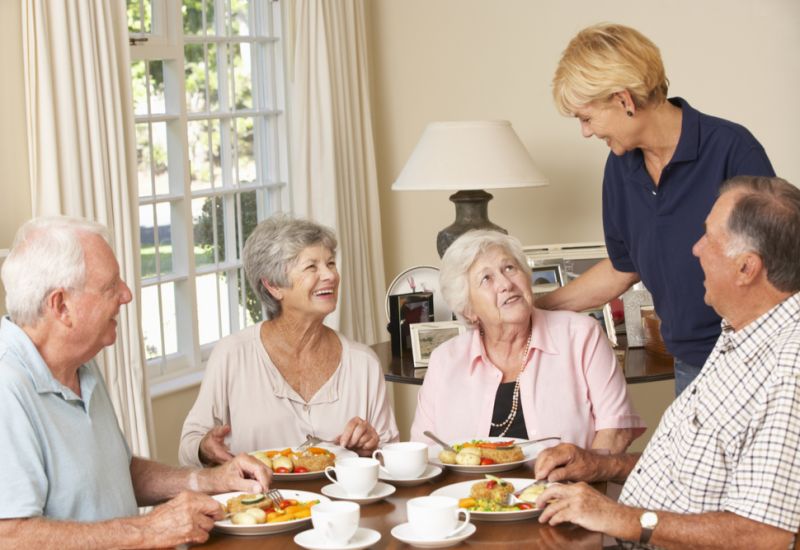 Freshly Prepared Meals
Three freshly prepared meals are provided daily for our residents. Our dining experience is thoughtfully designed to cater to the unique needs and preferences of our residents, ensuring not only nourishment but also enjoyable and delicious.
We go beyond providing meals; we strive to offer a dining experience that brings comfort, joy, and a sense of community to every resident. Come join us for a meal and savor the difference. Guests may also be invited to dine with you and enjoy the delicious variety of menu selections. Sharing a meal with family, friends, and neighbors is an important part of our community, so we always strive to provide the best dining experience possible.
---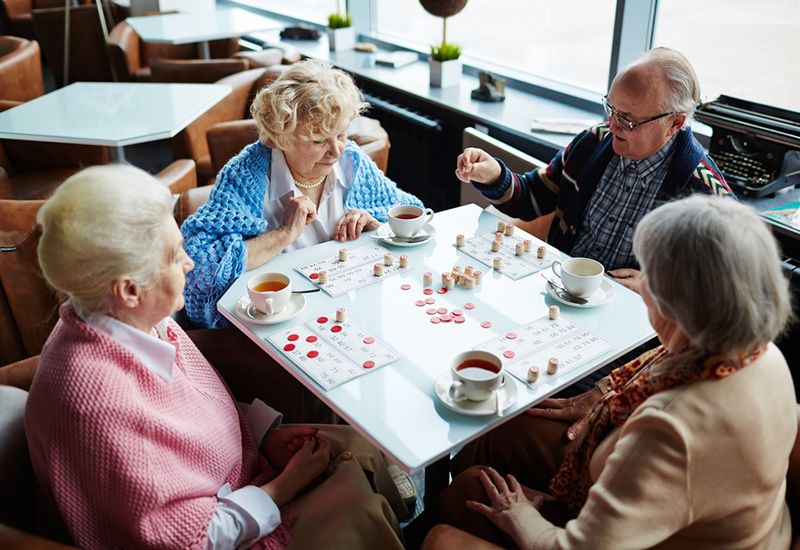 Activities & Wellness
At Apex Oaks at Clear Lake Memory Care, our focus is supporting our residents' independence and overall wellness. We understand the importance of individualized care, and our events and activities reflect this commitment. Focusing on providing moments of joy, purpose, and connection, we strive to create an environment where every resident feels valued, supported, and engaged in meaningful ways.
---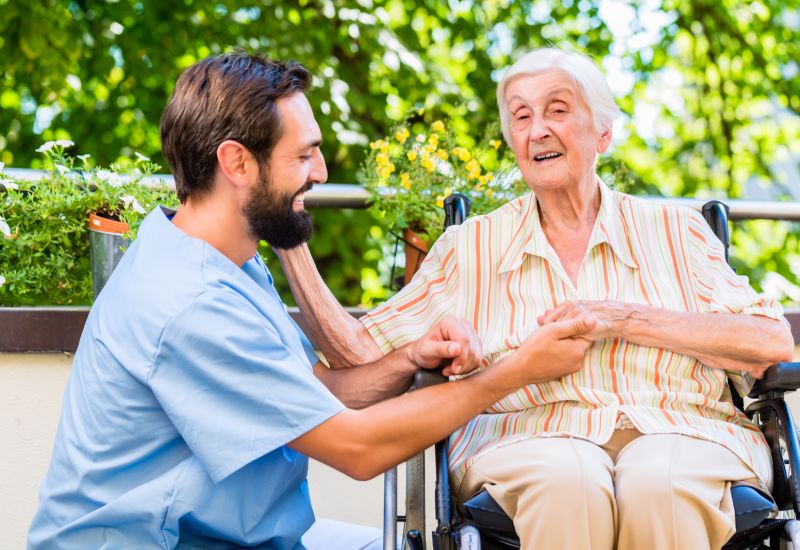 Compassionate and Caring Staff
Our compassionate and dedicated staff members are the heart of our community. They are committed to creating an environment where residents feel valued, supported, and cared for.
Our team is available around the clock to provide assistance and support to our residents.