---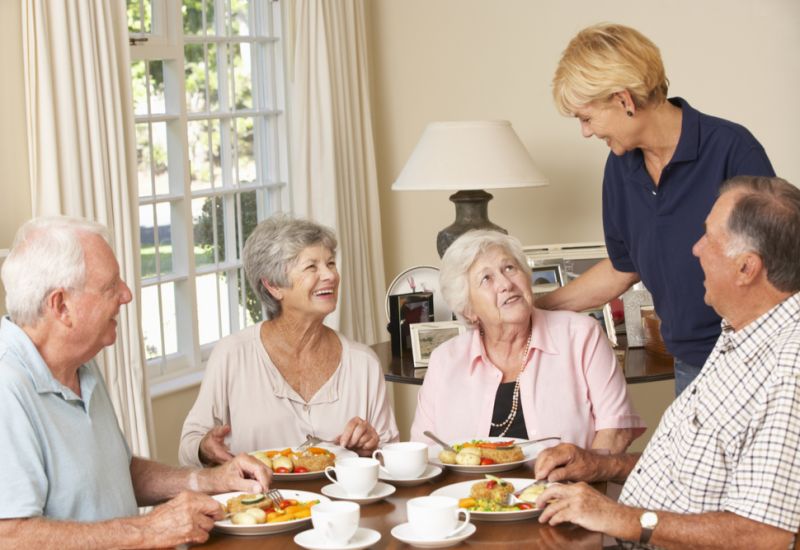 Freshly Prepared Meals
Experience exquisite dining options and exceptional customer service while dining at Apex Oaks. Delicious, healthy foods and exciting menu options are prepared by our culinary and dining service team.

Our culinary team brings exciting new flavors to your daily menus. By choosing fresh and seasonal vegetables, our chef prepares meals that nourish residents with the highest quality and best variety of foods throughout the year.
Three freshly-prepared meals are provided daily for our residents. Guests may also be invited to dine with you and enjoy the delicious variety of menu selections. Sharing a meal with family, friends and neighbors is an important part of our community, so we are always striving to provide the best dining experience possible.
---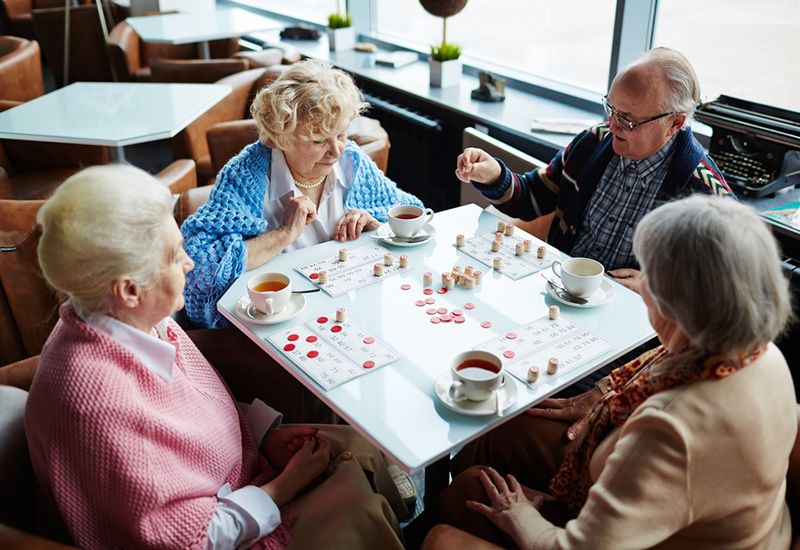 Activities & Wellness
At Apex Oaks, our focus is supporting our residents' independence and overall wellness. Each resident receives care at Apex Oaks is unique to his or her needs. We work with family members and health practitioners to create the right plan of care for each person.
---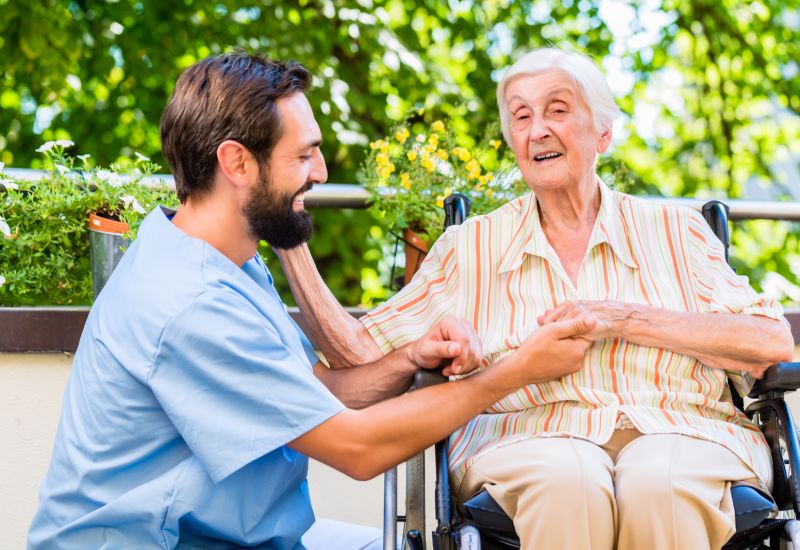 Compassionate and Caring Staff
Our compassionate and dedicated staff members are the heart of our community. They are committed to creating an environment where residents feel valued, supported, and cared for.
Our team is available around the clock to provide assistance and support, ensuring that residents can focus on enjoying their social engagements and making the most out of their time in our community.