Apex Oaks at Clear Lake delivers socially engaging and stimulating activities daily. Our resident activities director orchestrates events, programs, and outings that are in line with your interests and passions. Enjoy onsite activities such as art classes, new craft techniques, a book club or walking group, social hours, games, karaoke, crafts, casino nights, exercise classes, and more! Whether you enjoy playing bridge or trying Wii bowling, you'll see there's something for everyone at Apex Oaks at Clear Lake.
Programs & Activities
Entertainment & Daily Activities
Church Services
Social Engagement
---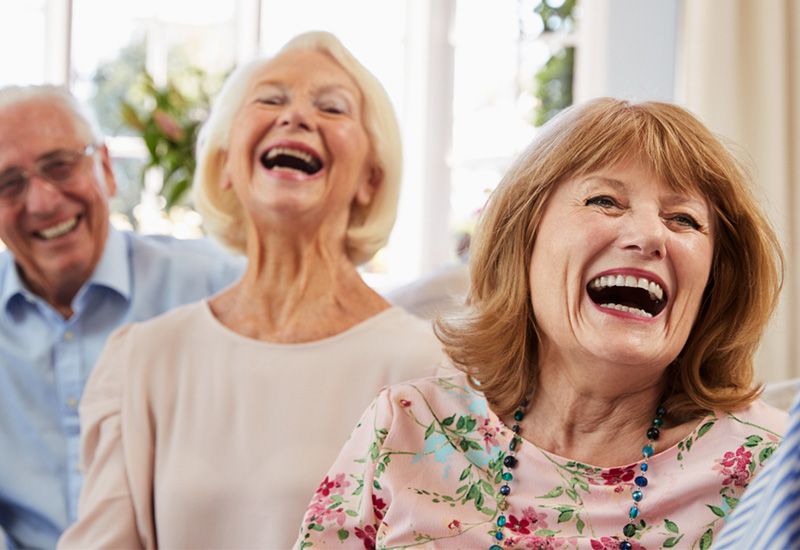 Entertainment & Daily Activities
Our daily scheduled activities are specifically designed for our residents to enjoy their better years with ease and comfort. We offer exercise classes, a spacious game room for playing a friendly game of cards, or maybe you'd prefer to take in a good movie in our surround sound movie theater. Residents will also enjoy our arts and crafts activities.
---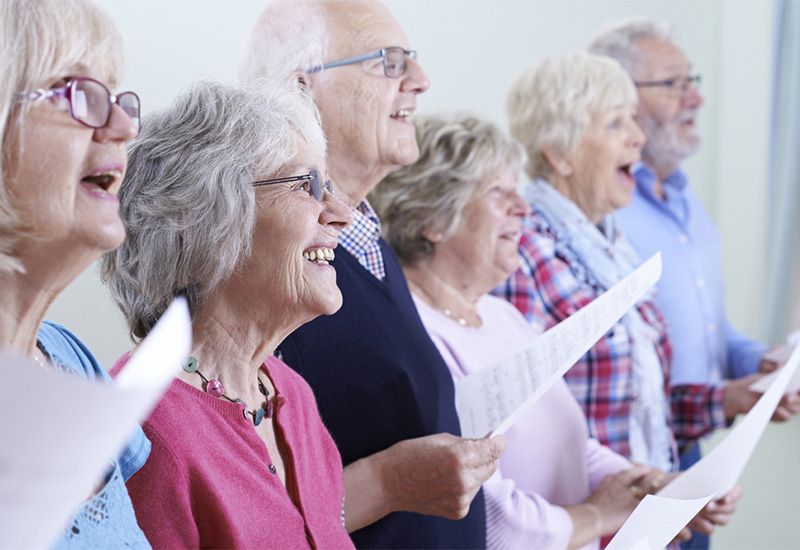 Church Services
Apex Oaks at Clear Lake understands how important it is to some residents to maintain their religious beliefs. We offer several options to attend church services as needed.
---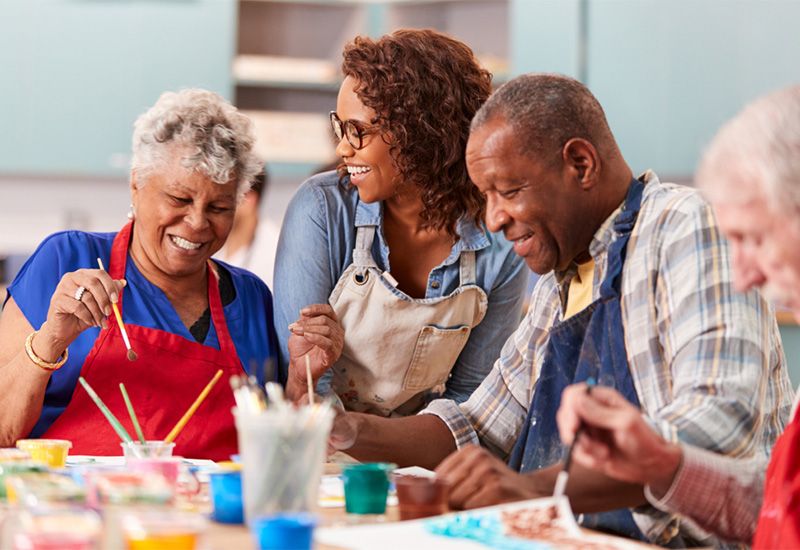 Social Engagement
Apex Oaks at Clear Lake offers a selection of clubs you can choose to be apart of. From bridge club, to arts and crafts, forming your own book club or gardening, Apex Oaks has an assortment of social groups that are perfect for everyone to get involved and make great friends.